Mukai Osamu is handsome in Atashinchi no Danshi. I like his character and his chemistry with Horikita Maki. Too bad the romance part was not enough. And his character already has a child. I wish they could have another Japanese drama again.
[
Chisato & Sho Spoilerrr!
]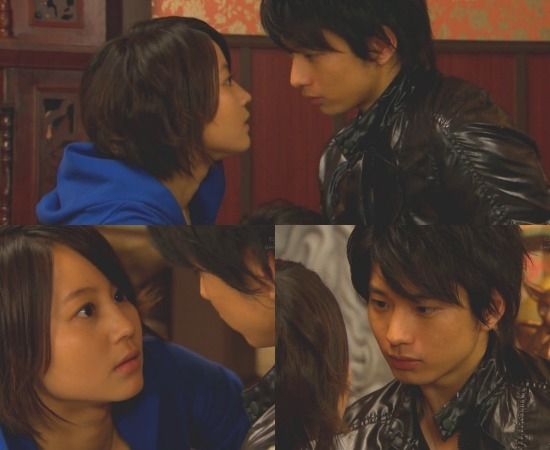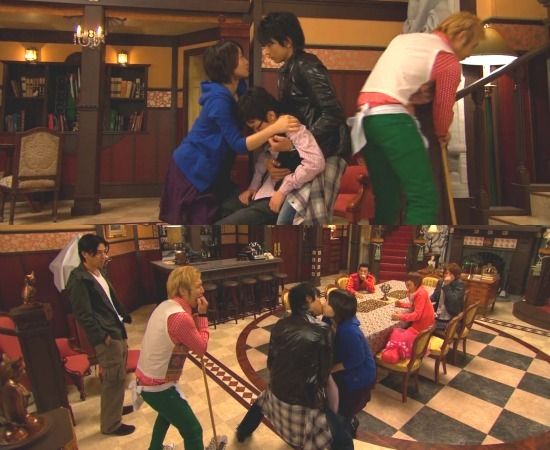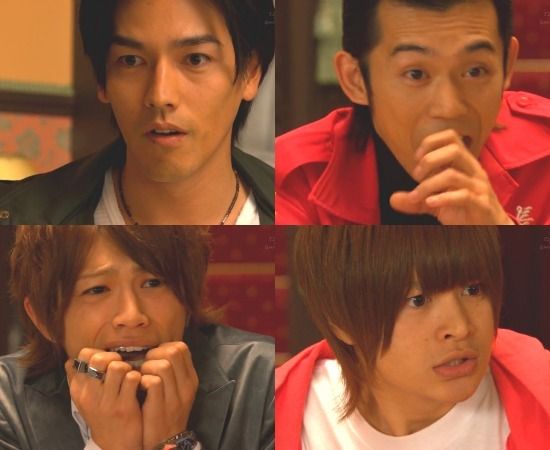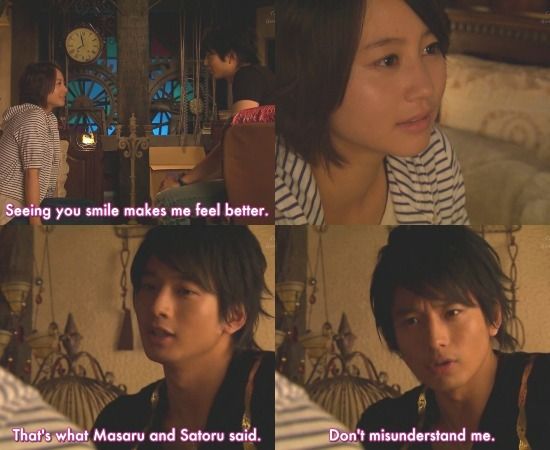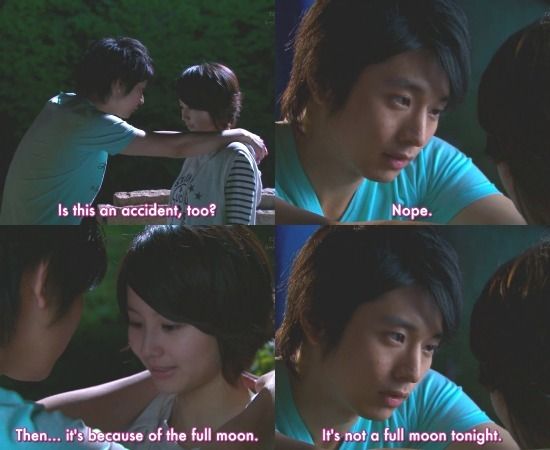 The characters were likeable. Hahaha~ The 6 sons~ It was a good family series.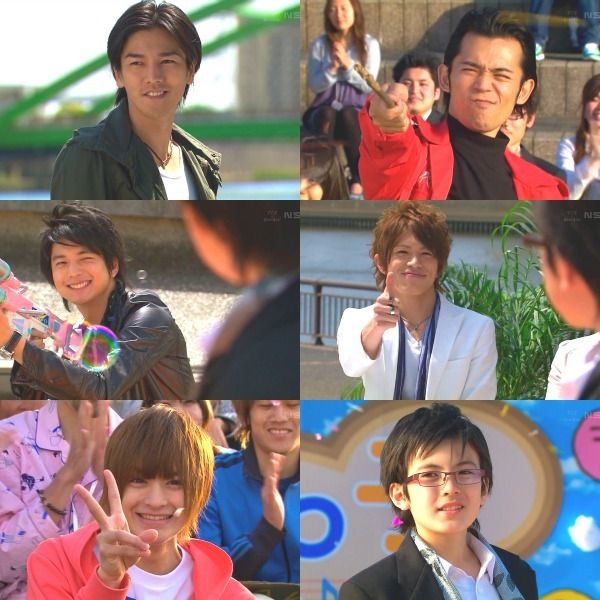 See you soon Mukai Osamu! ^^