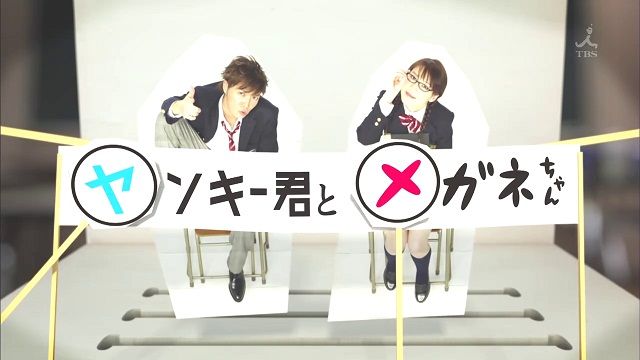 Shinagawa-kun! Narimiya Hiroki! Hahaha this guy is playing a 16 yr old student when in real life he was 28 years old that time (2010).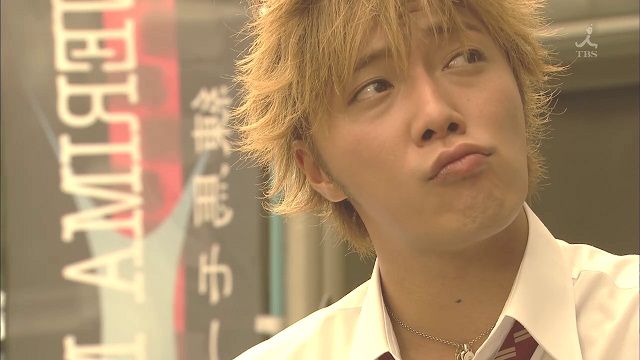 He always does 'duck face'. XD And I love his smile, it looks like cheshire cat from Alice in Wonderland.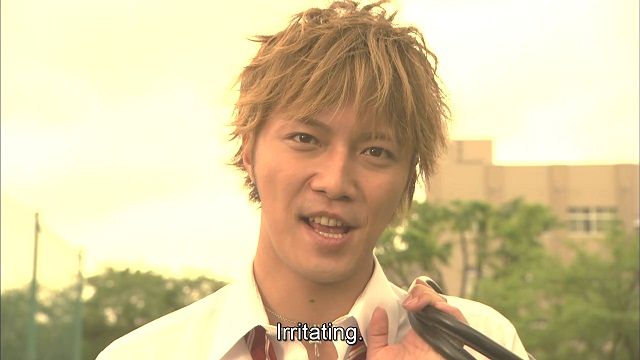 I will miss him saying his favorite line: "Uzai" (Irrirating) XD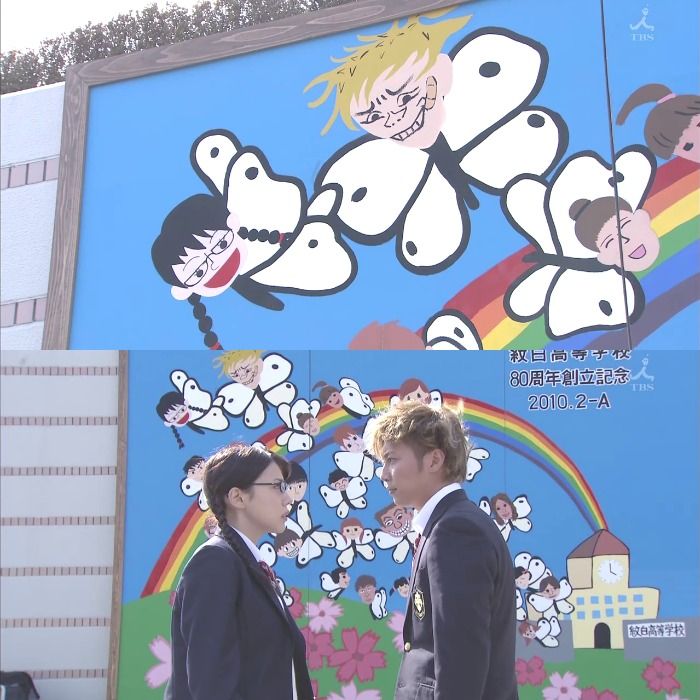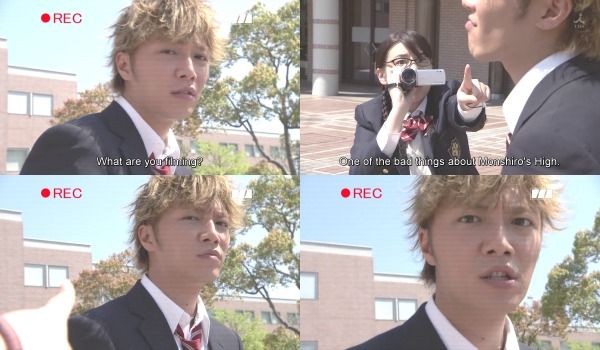 Shinagawa and Adachi has cute chemistry~ =w= It was a cute series. :)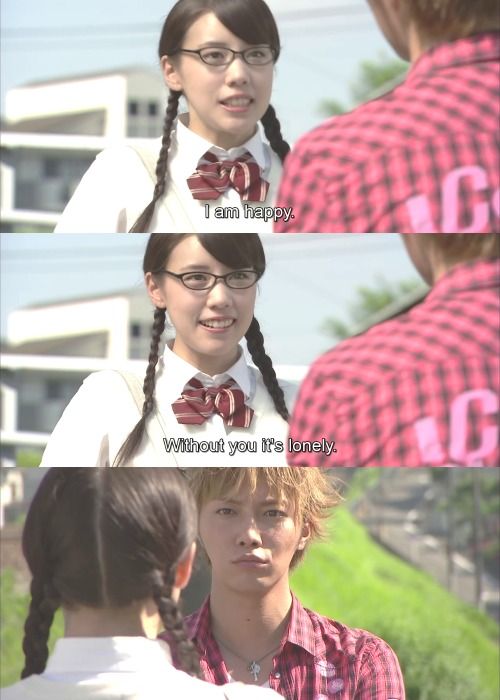 Now, Imma watch Narimiya Hiroki's jdrama~ Okay time to download. And Imma watch Bloody Monday again~ J~~!!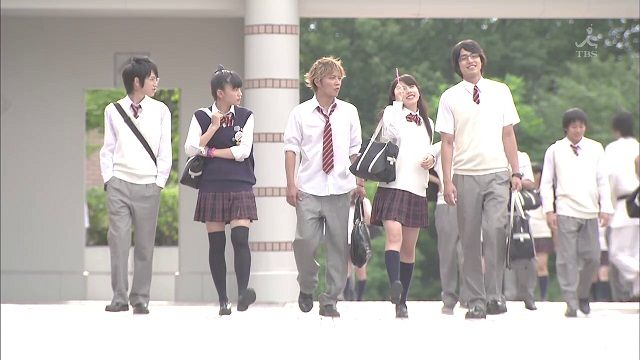 P.S. I watched this series after Seigi No Mikata (Ally of Justice) ^^
Behind the scene photos~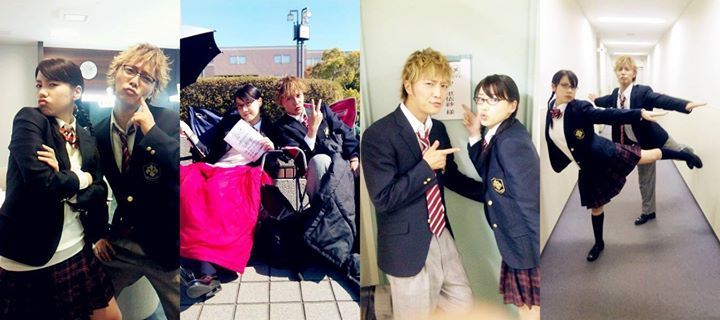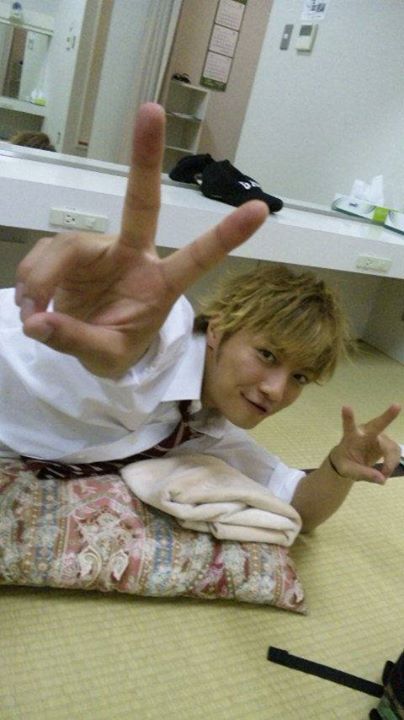 Now Playing:

2NE1 - UGLY, 투애니원 - 어글리, Music Core 20110813